Skin Care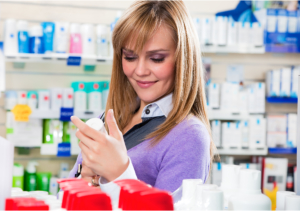 When you're healthy inside, it shows on your skin. Visit Trumbull Pharmacy and grab the best skin care products you can find.
We offer a wide range of products to maintain healthy skin and to treat skin issues too.
There is topical medication that can be formulated through compounding. Visit us and ask our pharmacist.